Description
Details
Specification:
Temperature Range :PLA (160-210℃, 320-410°F), ABS (210-235℃, 410-455°F)
Colors:3 Assorted Colors of PLA Plastic
Size & Weight:4.61 x 7.87 x 1.97 inches; 14.39 Ounces
Compatibility:ABS/PLA compatible
Power:Input: 100-240V AC, 0.5A MAX, 50-60Hz. Output: +5V DC, 2A
Display:LCD Screen with LED Power & Temperature Indicator Lights
Warm Up Time:2-3 Minutes
Nozzle:Removable Ceramic Nozzle with Anti-Clogging Features
Filament Length:60 Meters (196 Ft)
WARNING:Pls take care of the Metal Tip!!
Adjustable Temperature
With just a 2-3 minute warm up time & LED light indicators, you'll be ready to create in no time.
Control
Ensure total control of temperature and plastic flow/ size by using the buttons and speed slider.
Comfort
Ergonomic buttons allow for ultimate comfort - even when working on large creations.
Easy to Use
Our removable nozzle ensures the continuous flow of plastic & seamless creation. Hold the pen at a 65 degree angle for best results.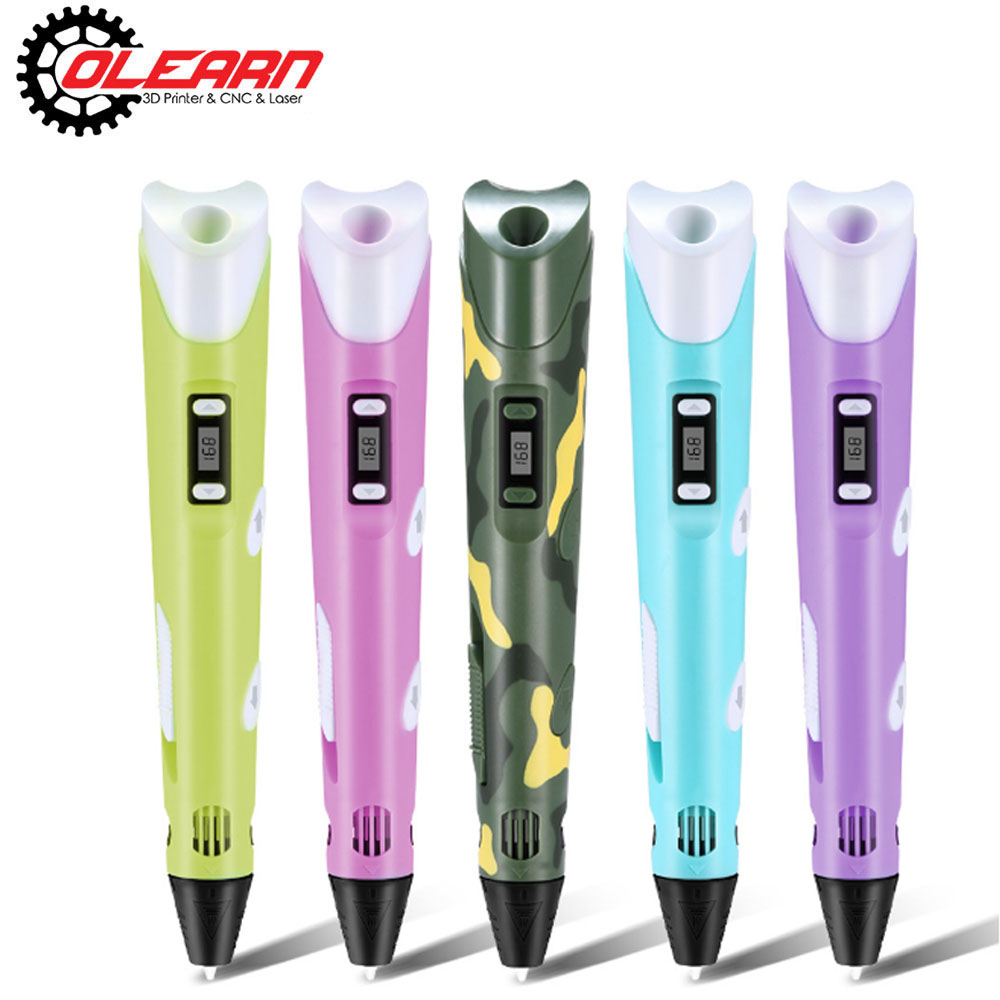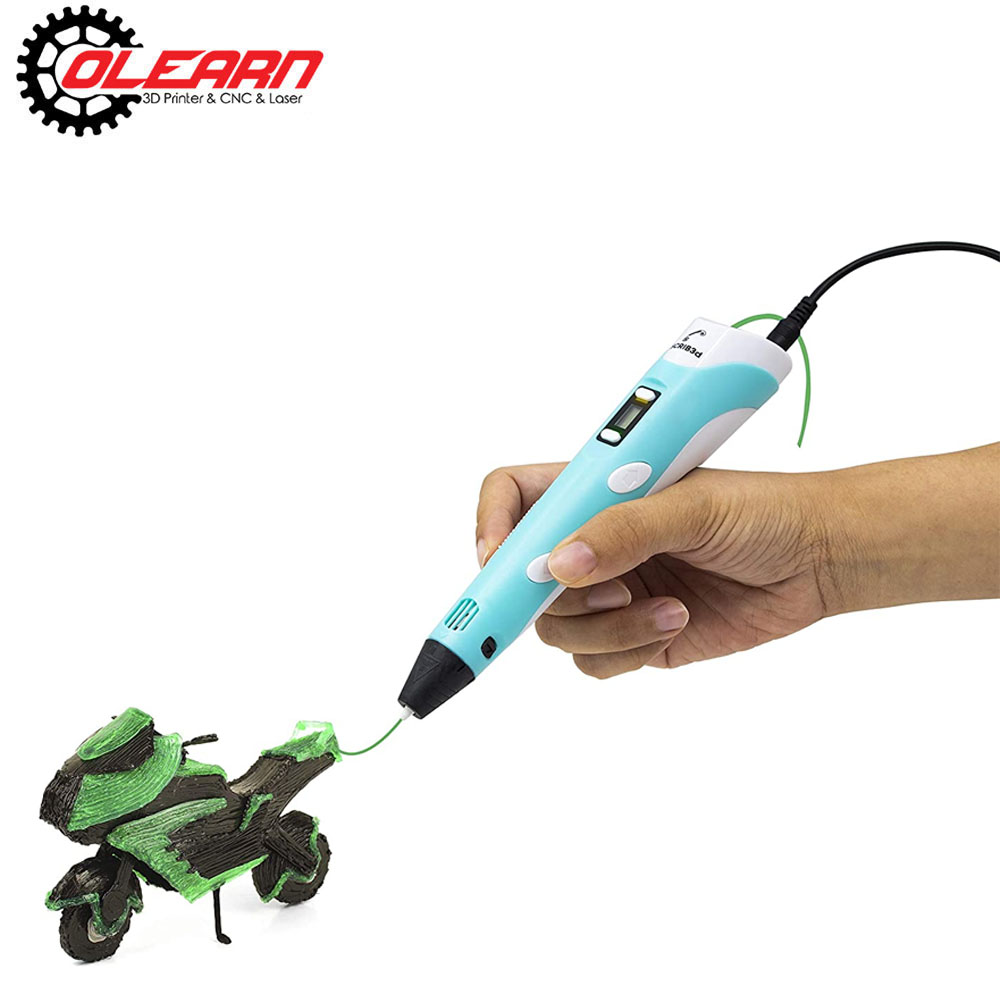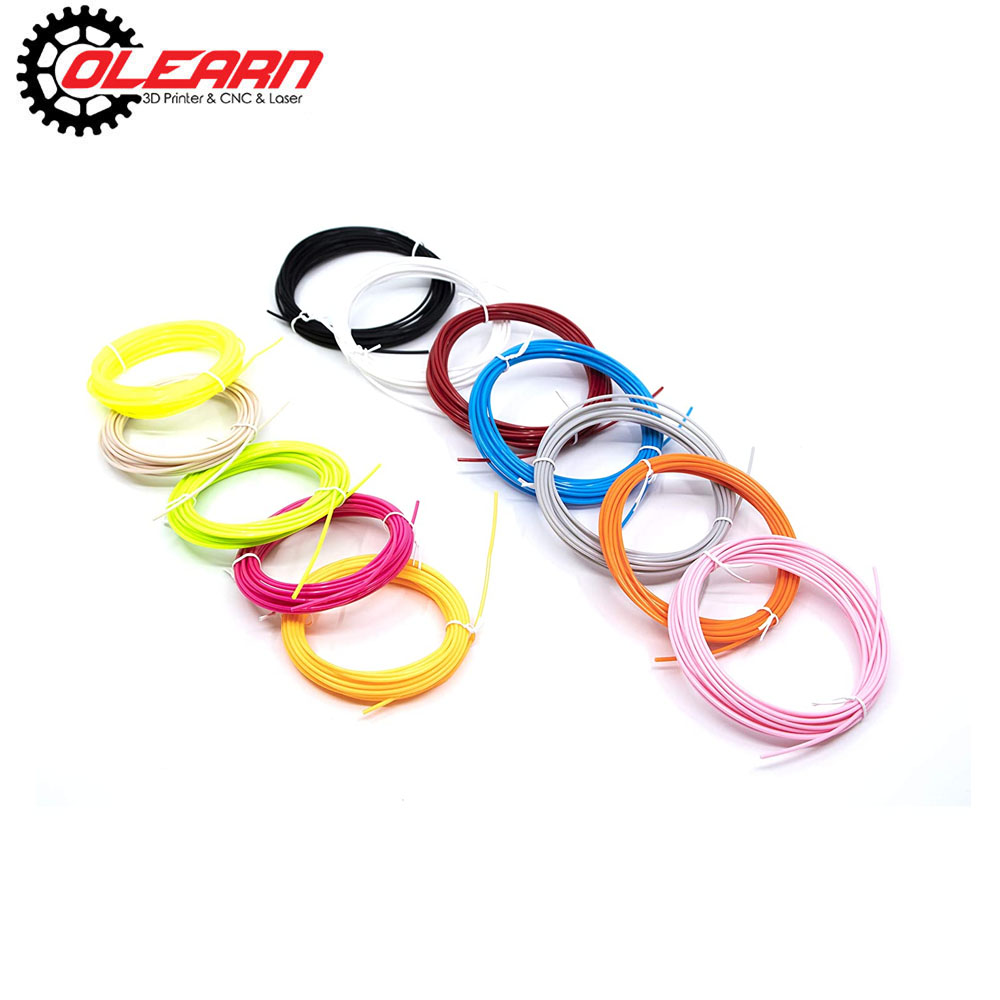 Additional Information
Additional Information