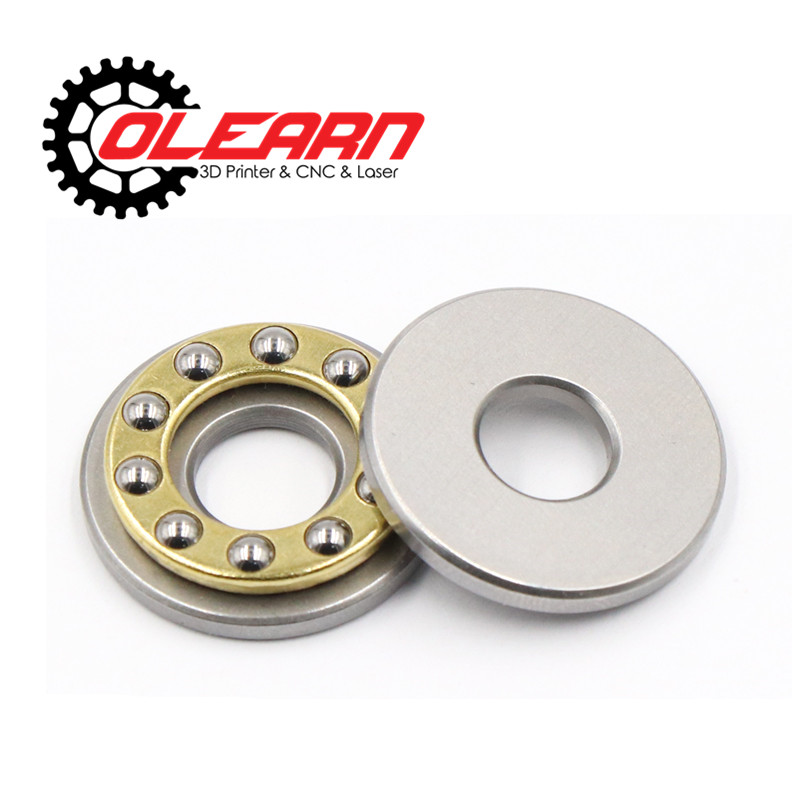 $0.48
USD
EXW Price
(more than 20% off)
Notifications
OLEARN is trademark brand in China, owned by Shenzhen OLEARN Technology Co., Ltd.
We focus on generic 3D printer parts and CNC parts, stock all of them for fast delivery.
If you need someone who stands behind you and not competitive with you directly through Amazon, Ebay, Aliexpress or anyother online platforms, OLEARN is your best choice.
Here is your warehouse in China,
just move on for cooperation if any of them can meet your request, we accept paypal to secure your payment.